BÜSING-PALAIS
OFFENBACH
Herrnstraße 82, 63065 Offenbach am Main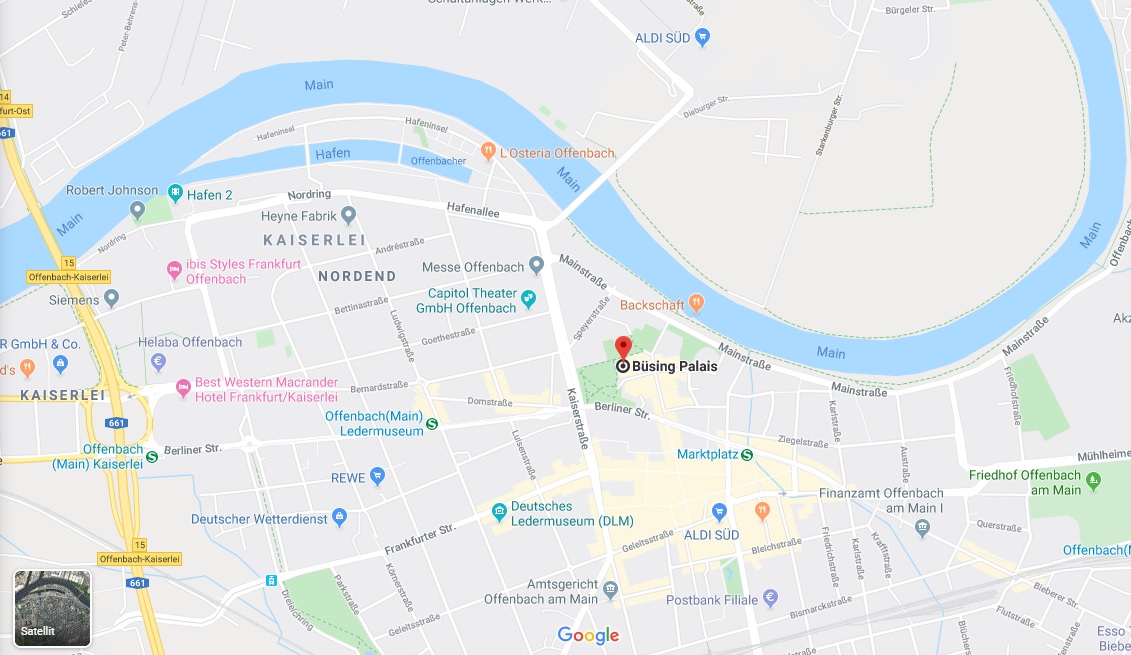 TANZSCHULE WEISS
Christian-Pleß-Straße 11-13, 63069 Offenbach am Main
ALBERT-SCHWEITZER-SCHULE
Waldstraße 113, 63071 Offenbach am Main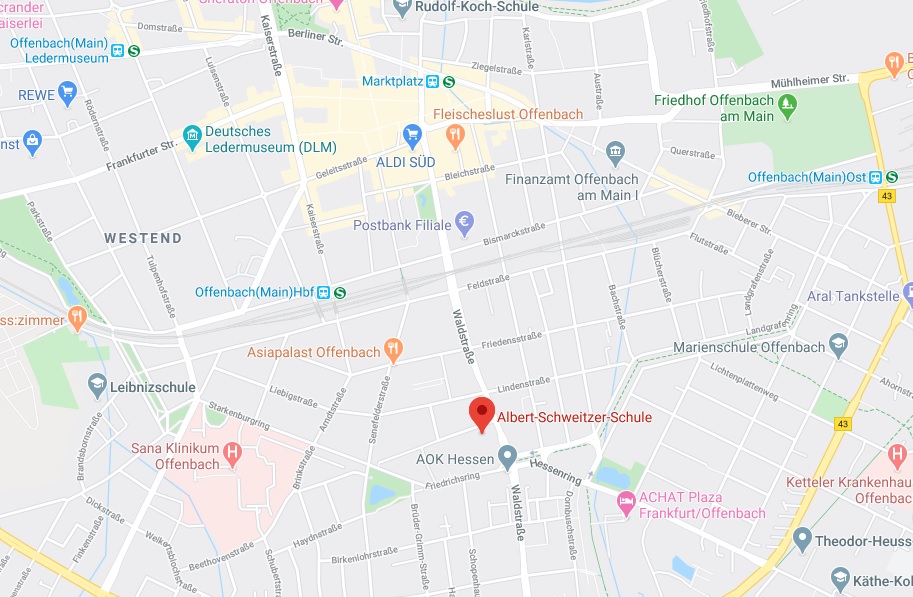 Accomodation
There are a lot of accomodations options like Hotels, Airbnb etc.
However, the Sheraton Hotel, the Hotel Luna and the Hotel Graf are offering speical prices for Swing United.
Please follow the links and refer to Swing United when booking.
Do not wait to long since they are fairs and other events going on in Offenbach and Frankfurt.